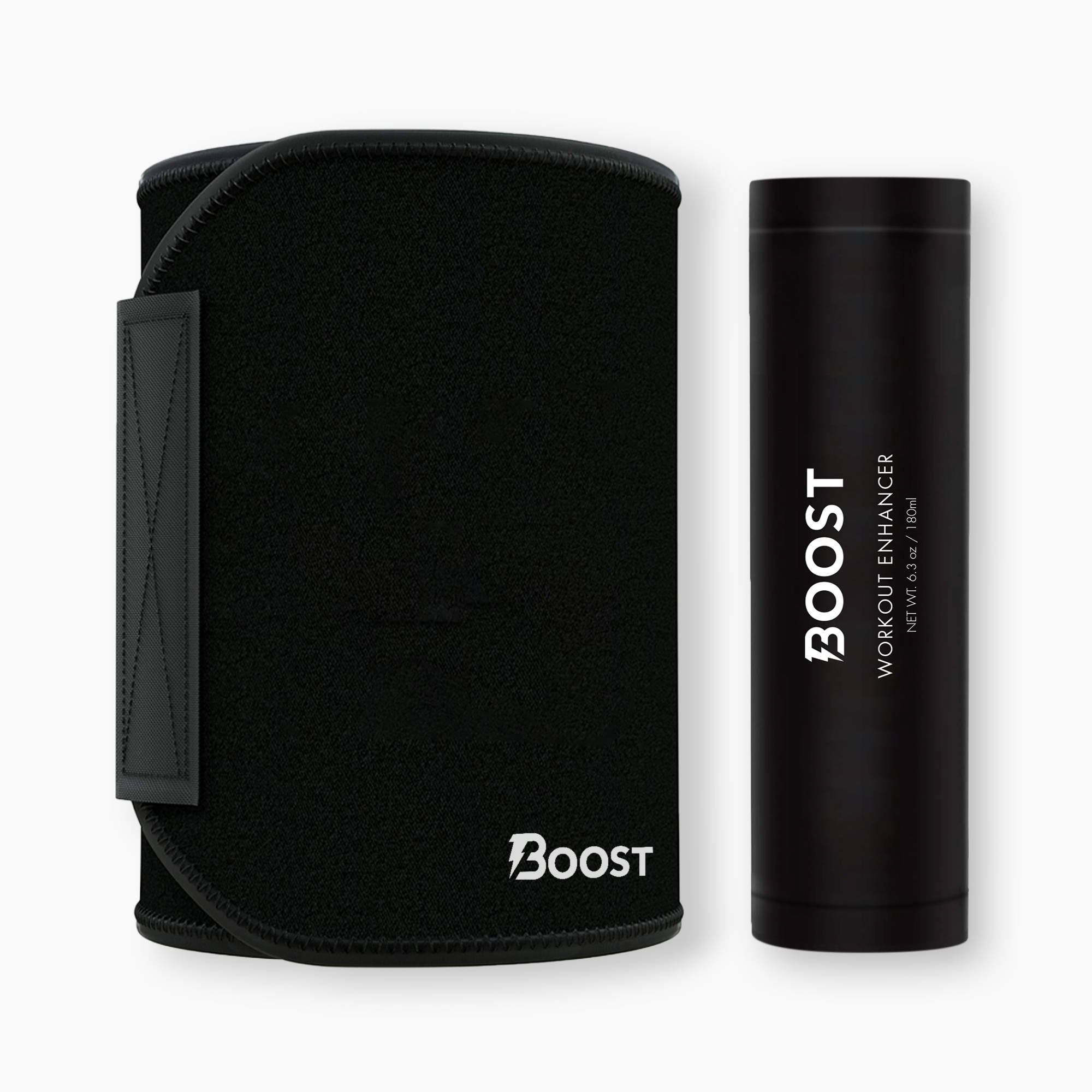 1x BOOST Waist Trimmer

1x Boost Stick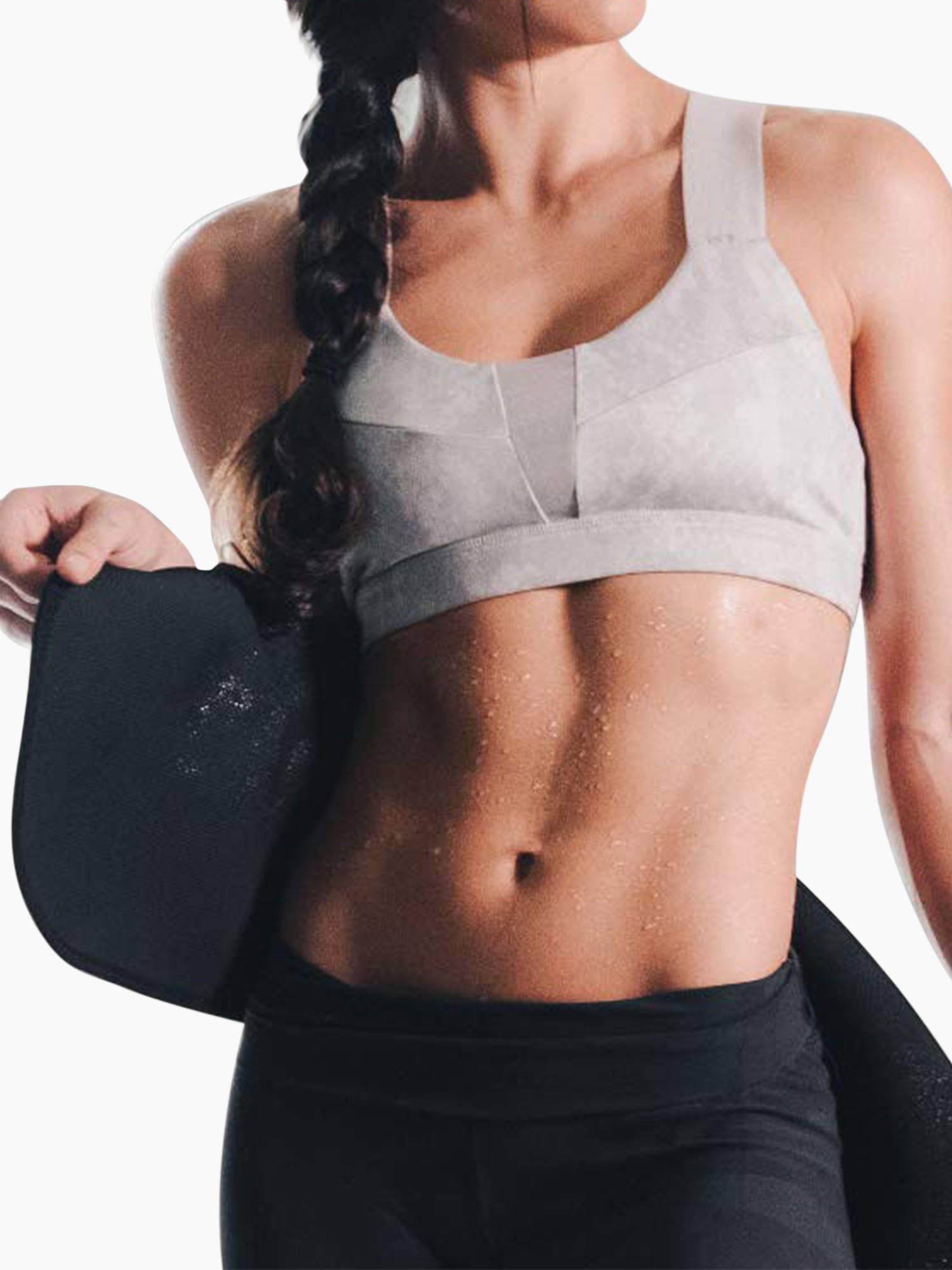 Enhance your workout with squats or lunges. Feel the heart beats, Get faster toning and fat burning results. Take your workout to the next level.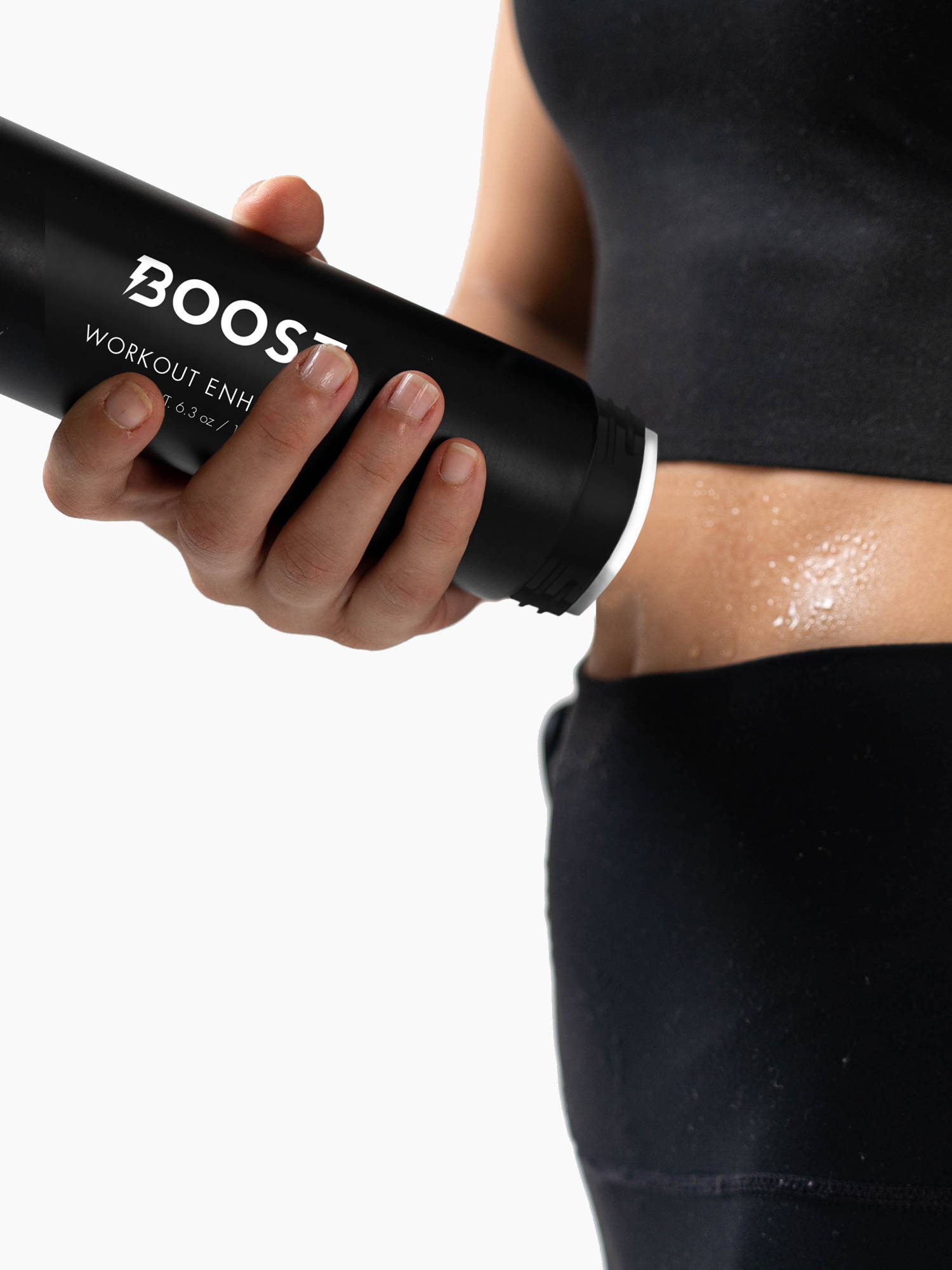 Workout shouldn't be hard. It's designed to serve your fun, healthy experience for your fitness journey. Stand up to feel that muscles moving.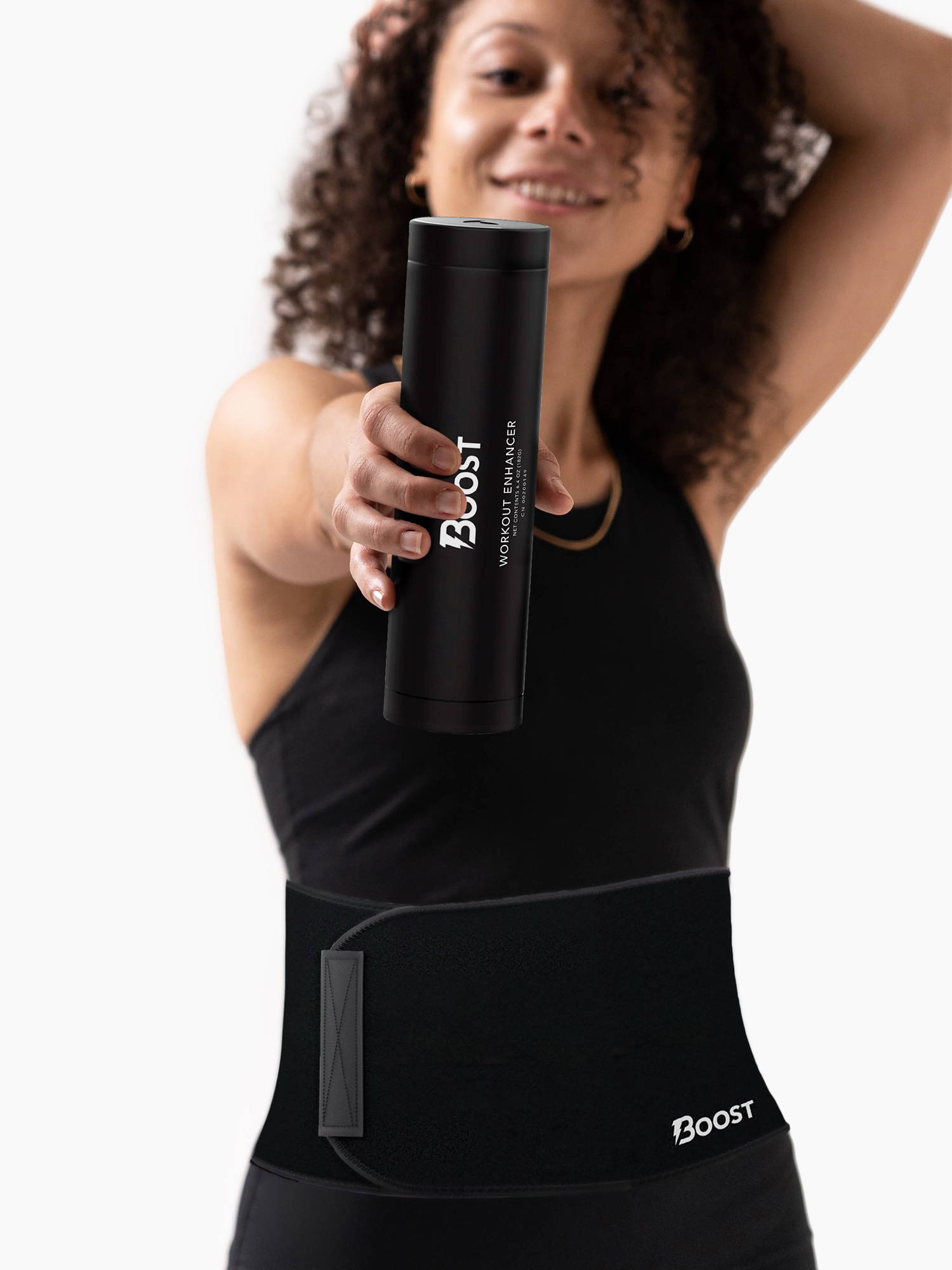 Perfect to cool down and faster recovery of your muscles.
Of course! Electrical Muscle Stimulation (Also known as EMS) method has been used for decades in the medical field and by professional athletes.
It was initially invented for NASA astronauts who would not be able to use their muscles for a prolonged periods of time due to zero gravity in space. From then on it has been adopted by Hospitals, Physical Therapy Clinics, Chiropractors and even Pro Athletes. EMS Technology does not just help with muscle development for people with mobility issues, it is also very beneficial for strength and endurance training.
BOOST™ has now innovated this EMS technology into a fitness wear that can be incorporated into daily life and workouts.
Be sure to use the lowest intensity on the the first try and increase the intensity over time. BOOST™ adapts 4 training modes and 12 progressive intensities.
Can I use them in addition to a normal exercise?
Absolutely! If used in addition to a normal workout, it will help maximize the results even more!
How long until I see results?
Just like everything in life, it takes time! We recommend to use BOOST for a minimum of 4 weeks to see results! As with any workout session, the speed and degree of results will depend on your consistency and level of use.
How often do I need to train?
Minimum of 20 mins per session. We recommend a consistent use of at least 2 sessions per week.
How long do the pads last?
Unlike other EMS in the market, our pads are semi-permanent and do not need to be replaced.
EMS shorts can be hand-washed and lasting for years.